Please continue to keep up-to-date with local G.L.D.C Gas Co-op news by clicking HERE to access our monthly news...
The board of GLDC Gas Co-op is pleased to announce that the implementation and testing of Automatic Meter Reading (AMR) was completed and launched October 1, 2012. Members are no longer required to provide meter readings. We are excited be able to make our services...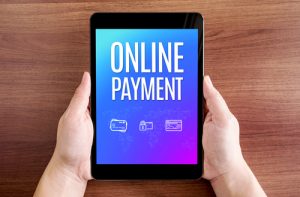 We are happy to announce that members can access their bills electronically through our website. We believe that this will make staying up to date on your billing that much easier. Click here to access the login page.