G.L.D.C. is a community partner!



See what we've been up to lately
Did you know?
G.L.D.C. Gas Co-op Ltd. sponsors up to two youths to attend the ACCA Youth leadership Camp at Goldeye every summer.

Central Alberta Rodeo Association
The Gimlet Community Centre hosted a CRA sanctioned Silver Bucket Rodeo on June 19th for the annual Father's Day Rodeo.  
G.L.D.C Gas provided sponsorship and would like to send out a shout out to all the volunteers that donate their time to organize and work the event.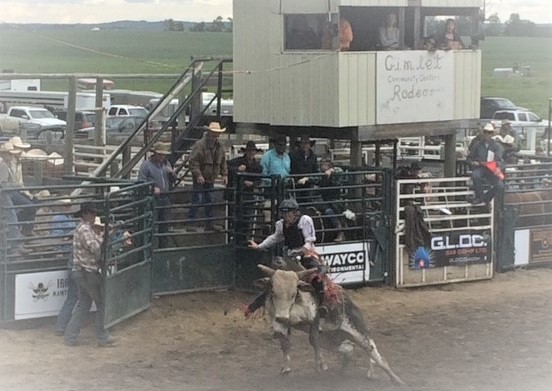 Alberta Junior High School Rodeo Provincial Finals
This year, the Rimbey Agricultural Society was selected to host the 2022 AHSRA.
G.L.D.C. Gas provided sponshorship to the 2022 Provincial Finals which will take place will take place May 27 – May 29, 2022.
The AHSRA is a provincial organization that provides youth rodeo, leadership and mentorship.  This is an amazing organization for young adults to build charactor, self-discipline, responsibility and pride.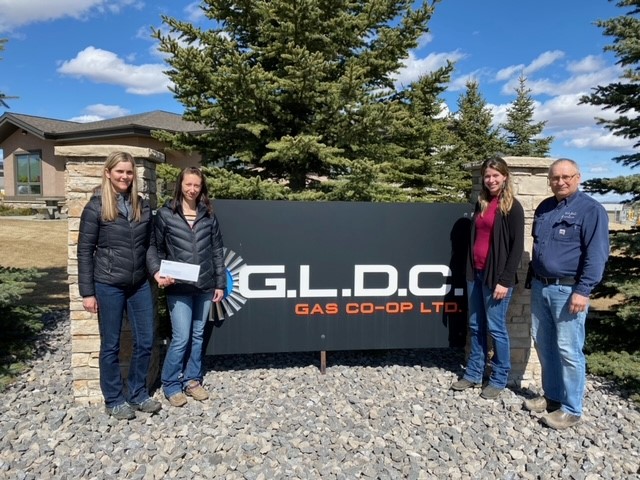 2022 – GLDC Will be Sponsoring Kids for the ACCA Camp
ACCA Co-operative Youth Leadership Program provides an opportunity for youth to develop their leadership and teamwork skills.  This camp is located in the beautiful setting of Goldeye Centre near Nordegg, Alberta. For more information on what this camp offers, log onto www.acca.coop/youth or phone 780-963-3766.
This summer, G.L.D.C. Gas Co-op will once again sponsor two local youth to attend the leadership program.
To understand how beneficial and appreciated this program is, CLICK HERE to  read testimonials,  not only from the participants, but from sponsors, staff and parents on the impact it has on the youth in our society.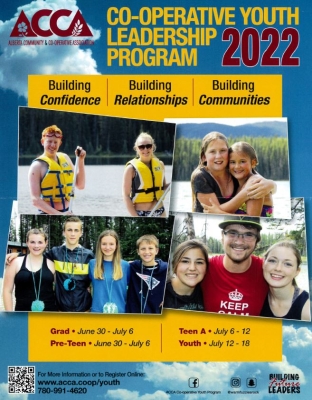 2021 – GLDC Sponsorship for the Rimbey Rocky Youth Rodeo Club
G.L.D.C Co-op Gas Ltd. was a proud sponsor for the Rimbey Rocky Youth Rodeo Club in September 2021.
We would like to extend our congratulations to all the participants and look forward to seeing everyone again in 2022.