G.L.D.C. is a community partner!



See what we've been up to lately:
Did you know?
G.L.D.C. Gas Co-op Ltd. sponsors up to two youths to attend the ACCA Youth leadership Camp at Goldeye every summer.

December 2016 – GLDC & the GLDC Servicemen, along with CCI Wireless, were getting into the Christmas spirit with their donation to the Rimbey Food Bank.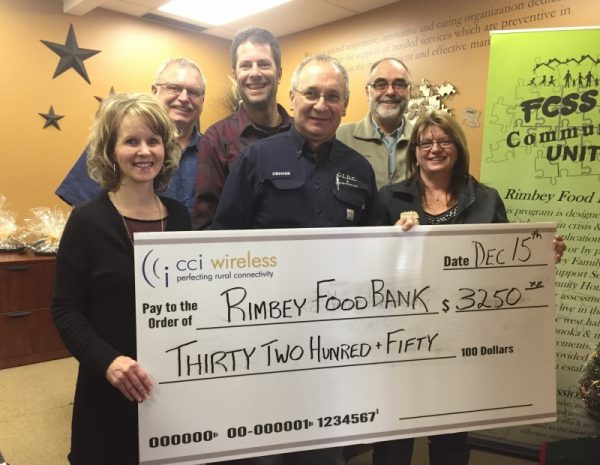 GLDC was pleased to be able to join the community in supporting the 2018 Rimbey & Bentley Parades.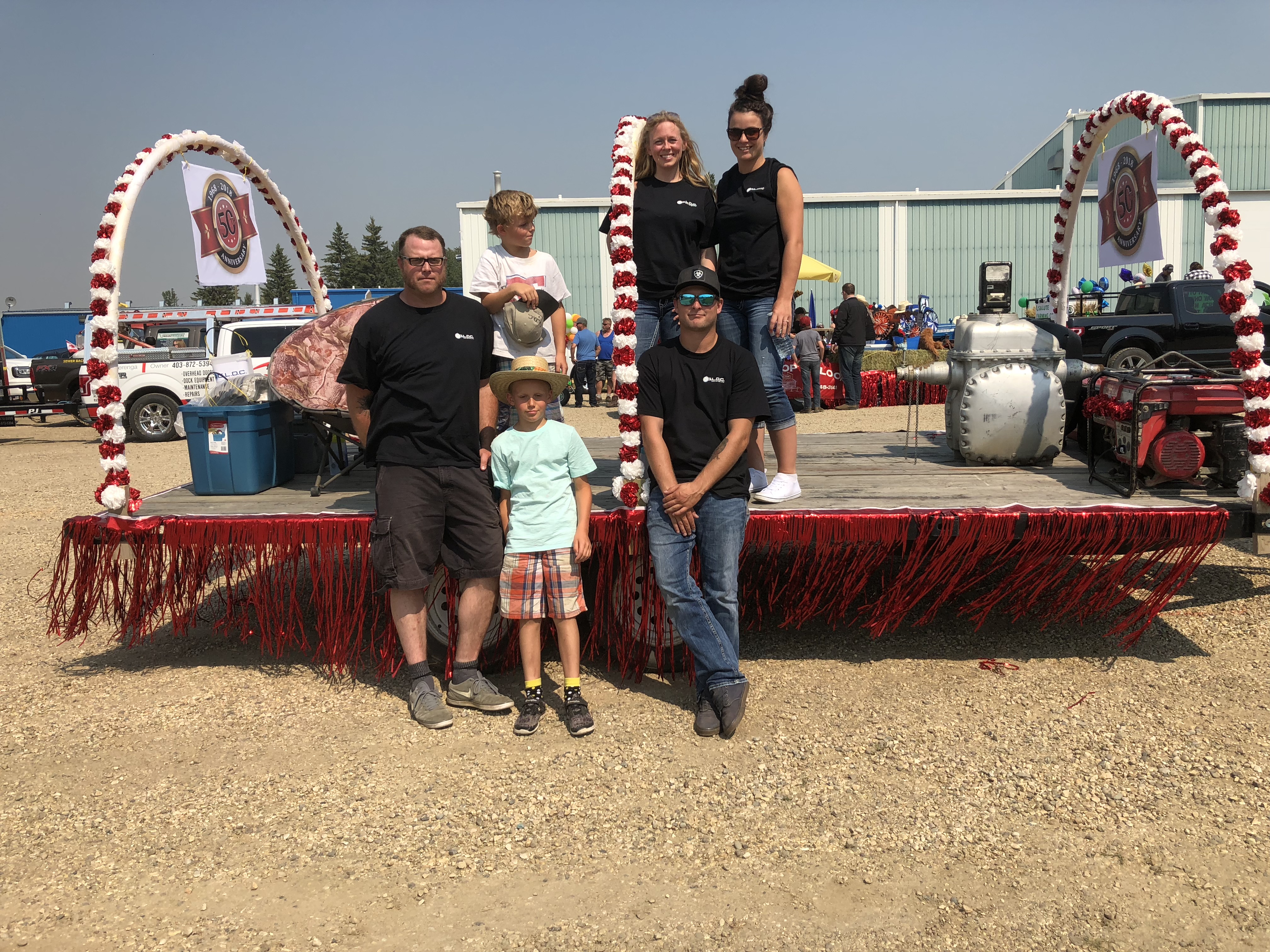 FedGas 50th for Kids
– On November 27, 2014, at the 50th Anniversary FedGas Annual General Meeting, FedGas was able to present Mike House, President and CEO of the Stollery Children's Hospital Foundation, and Saifa Koonar, President and CEO of the Alberta Children's Hospital Foundation, with a cheque for $113,900! Both Foundations will share the proceeds 50/50.
A HUGE thank you to everyone who helped our FedGas 50th for Kids campaign. You touched us all and helped make miracles happen!
GLDC Sends Kids to Camp
– ACCA Co-operative Youth Leadership Program provides an opportunity for youth to develop their leadership and teamwork skills, all at a beautiful setting at Goldeye Centre near Nordegg, Alberta. For more information go to
www.acca.coop
or phone 780-991-4620.
This summer G.L.D.C. Gas Co-op was able to offer a week sponsorship to ACCA to two local youths. Below are thank you letters from each of those campers.