Welcome to the G.L.D.C. News page
Please bookmark and check back regularly to keep up to date.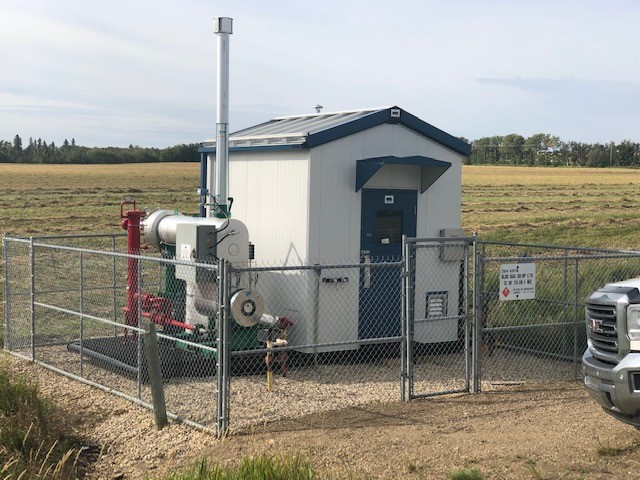 Message to Membership Due to the aging infrastructure in our distribution system, in 2018 the Board and Management have developed a 10 year Strategic Plan which includes a priority list for replacement of much of our aging and failing infrastructure. We have always...