Board of Directors and Staff
OUR TEAM
The board of directors is elected on a rotating basis for three year terms and consists of nine members. The board, together with management, formulates policy and administers the Co-op's operations and finances in the best interest of its membership.
BOARD OF DIRECTORS:
Bert Paulssen – Chairman
Dennis Duncan – Vice-Chairman
Gerald Hoar – Secretary / Treasurer

Ron Sperber

Bryan Wiese
Ken Buist
Leah Predy
George Smith
Jeff Bajema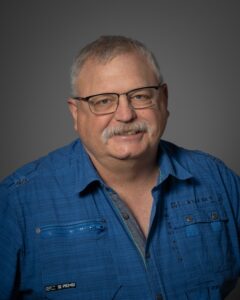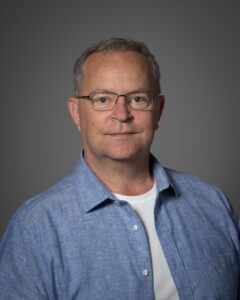 Darren Weening
Assistant Manager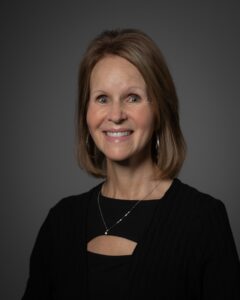 Karen Strain
Accounts Manager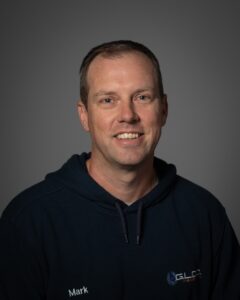 Mark Buwalda
Lead Utility Operator / Gas Fitter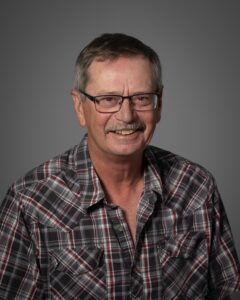 Ivan Bott
Construction Supervisor / Utility Operator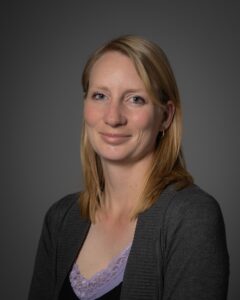 Kayla Millar
Administrative Specialist / Billing Clerk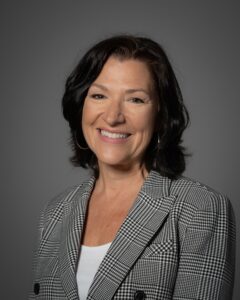 Jacquelyn Mackey
Administrative Assistant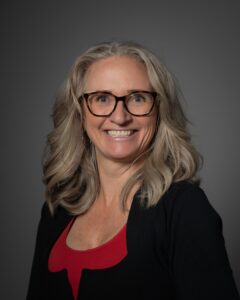 Lisa La Rose
Reception / Executive Assistant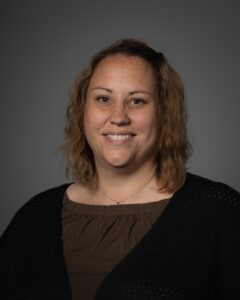 Kim Cretney
Administrative Specialist / HSMS Admin.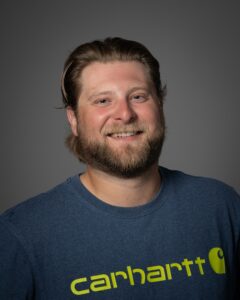 Cory Cech
Utility Operator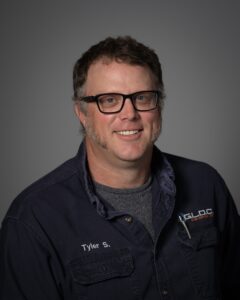 Tyler Sargent
Utility Operator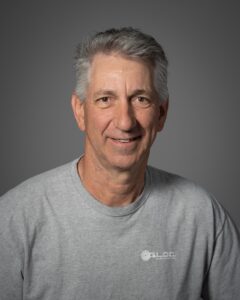 Arnie Van Ankum
Utility Operator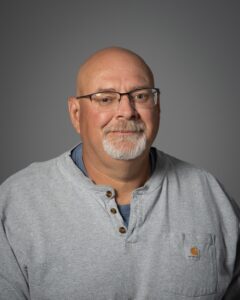 Bryan Sved
Seasonal Construction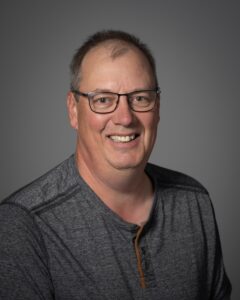 Will Weenink
Utility Operator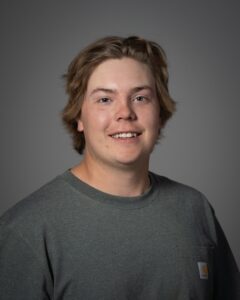 Peyton Bresee
Utility Operator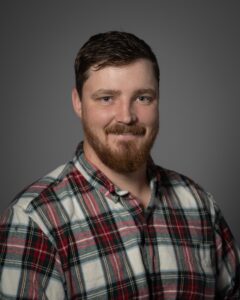 Randy Maconochie
Plumber / Gasfitter