Welcome to the G.L.D.C. News page
Please bookmark and check back regularly to keep up to date.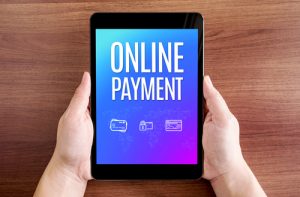 We are happy to announce that members can access their bills electronically through our website. We believe that this will make staying up to date on your billing that much easier. Click here to access the login page.